MOTOR VEHICLE ACCIDENT & WORK INJURY RELATED CLINICS
Renew Health
Start Your Recovery Today
HOURS
MON – SAT — 8:00am – 8:00pm
Our Locations
Tempe
426 East Southern Ave Suite 101, Tempe, Arizona 85282
West Phoenix
2350 N 75th Ave Suite 113, Phoenix, Arizona 85035
Our Facilities & Services
Renew Health | Tempe
Tempe, AZ | 480-681-7979 
426 East Southern Avenue, Suite 101
Tempe, Arizona 85282, United States

Renew Health | West Phoenix
Phoenix, AZ | 480-681-7979 
2330 N 75th Ave, Phoenix, Suite 113
Arizona 85035, United States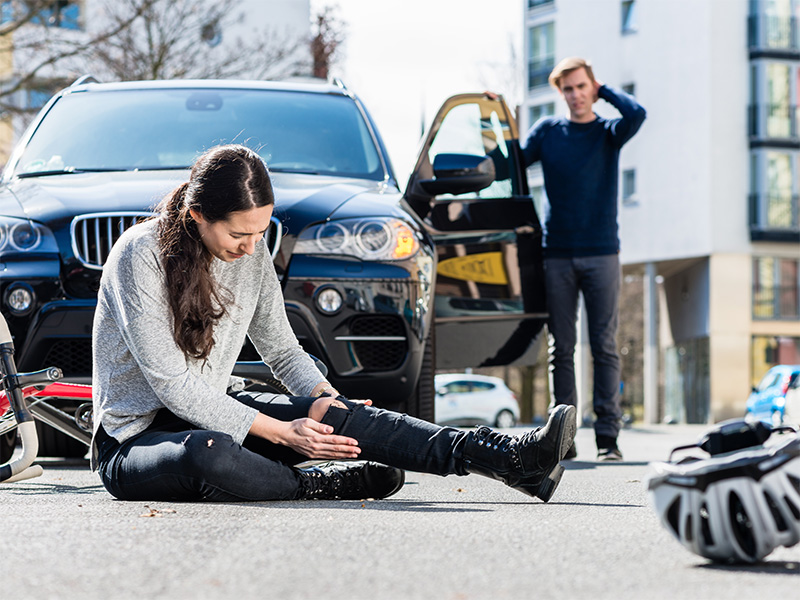 Personal Injury in Phoenix AZ
Navigating through the aftermath of an auto accident can be a complex and painful journey. At Renew Health, we specialize in alleviating physical burdens through our dedicated personal injury pain management solutions. Our strategically located facilities focus specifically on treatments catered to injuries sustained from auto accidents, ensuring a holistic and multidisciplinary approach to bring you back to wellness.
Guided by a patient-first philosophy, Renew Health operates in a multifunctional capacity across all clinic locations, ensuring that every patient's journey from evaluation through to recovery is meticulous, supportive, and oriented toward optimal recovery and wellness.
Motor Vehicle Accident & Work-Related Injuries
Harness the benefits of a tailored, multidisciplinary approach to personal injury recovery. With Renew Health, you are not alone in your journey towards healing and regaining your quality of life. Our seamless blend of advanced technology, medical expertise, and genuine patient care ensures that your path to recovery is as swift, effective, and compassionate as possible.
Connect with us now and take the first step towards reclaiming your wellness, ensuring that the aftermath of an auto accident doesn't define your journey but rather propels you toward renewed health and vitality.
Talk With An Expert
Same day appointments are available
Start Your Recovery Today
If I could rate more than 5 stars I would! Dr. Compton and staff are amazing! Dr. Compton takes his time with his patients to explain injury and treatment. Thank you Dr. Compton, Veronica, and Sandy for making something so uncomfortable feel like a breeze! 🙌🏼
"The team at Renew Health worked wonders on my neck. They truly understand the complexities and provided me with personalized care that made a significant difference."
"Dealing with a concussion was overwhelming, but Renew Health's comprehensive program guided me through the recovery process. I'm grateful for their expertise and support."
"Dr Compton , MaryAnn and his staff are the most caring and compassionate health care professionals you could possibly come in contact with! They have helped me more than I can possibly express. I suffered neck injuries from a major auto accident and without their assistance, I truly do not know what I would do at this time. Thank you again, you guys are amazing!!!"
"Vertigo had left me feeling helpless, but Renew Health's specialized treatment plans brought me relief. They truly understand the intricacies of vertigo and dizziness. Thank you!"
Frequently Asked Questions
Is insurance accepted at Renew Health for treatments?
Renew Health only accepts Motor Vehicle Accident and work Injury related claims.
Is Telemedicine an option for consultations and follow-ups at Renew Health?
Absolutely. Renew Health provides Telemedicine services for those unable to attend in-person appointments, ensuring that your recovery process remains uninterrupted. Whether it's an initial consult or a follow-up appointment, our team is equipped to deliver high-quality care and support via virtual platforms, maintaining the continuity and efficacy of your personalized treatment plan.
What kind of injuries does Renew Health specialize in treating?
We specialize in treating a wide array of injuries stemming from auto, personal, or work-related incidents, including but not limited to Low & Upper Back Pain, Neck Injuries, Shoulder Injuries, Headaches & Concussions, Whiplash Injury, Joint Pain, Radiculopathy, Herniated Disc, Annular Disc Tears, Facet Joint Disorders, Spinal Stenosis, Compression Fractures, and providing comprehensive Concussion evaluations.
What specialized services does Renew Health offer for personal injury recovery?
At Renew Health, we provide a multidisciplinary approach to manage and alleviate pain stemming from auto, personal, and work-related injuries. Our specialized services include Medical Evaluations, Advanced Neurology Services, Audiology & Concussion Therapy, Orthopedic Surgery, Interventional Pain Management, and Telemedicine Services, ensuring a comprehensive and tailored treatment plan for optimal recovery.
What community associations is Renew Health involved with?
Renew Health is deeply embedded in the community, actively participating in several injury associations, such as the Arizona Hispanic Bar Los Abogados, which is a group of Latino lawyers, students, and judges from the state of Arizona to create a space for community and empowerment of the Latino legal community. Other associations we participate in are the  AWCCA, Kids Chance of Arizona, and Billy's Place. Our involvement underscores our commitment to weaving a supportive tapestry of care that extends beyond our clinics and nourishes the heart of our community.
Are you interested in having the Renew Health team at your community event as a sponsor, participant, attendee, or speaker? Contact our office today at 480-618-7979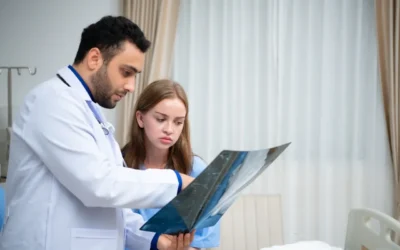 Concussions are a prevalent type of head injury that can occur due to various reasons, such as sports-related impacts, falls, or accidents. At Renew Health, we recognize the seriousness of concussions and the importance of proper management for a successful recovery....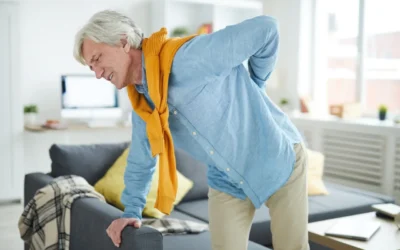 Low back pain is a common condition that affects millions of people worldwide. Its impact can be debilitating, making even simple daily activities challenging. At Renew Health, we understand the burden of low back pain and are here to provide expert advice for relief...