Personal Injury
Experience comprehensive and empathetic recovery with Renew Health, your dedicated partner in specialized Personal Injury pain management solutions, providing a multifaceted approach to healing and managing pain resulting from auto accidents.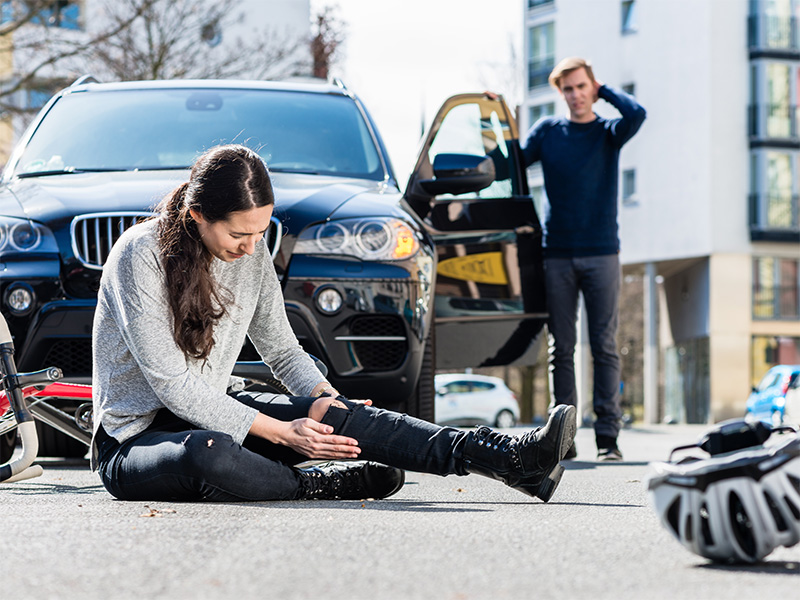 Personal Injury in Phoenix AZ
Navigating through the aftermath of an auto accident can be a complex and painful journey. At Renew Health, we specialize in alleviating physical burdens through our dedicated personal injury pain management solutions. Our strategically located facilities focus specifically on treatments catered to injuries sustained from auto accidents, ensuring a holistic and multidisciplinary approach to bring you back to wellness.
Motor Vehicle Accident & Work-Related Injuries
Harness the benefits of a tailored, multidisciplinary approach to personal injury recovery. With Renew Health, you are not alone in your journey towards healing and regaining your quality of life. Our seamless blend of advanced technology, medical expertise, and genuine patient care ensures that your path to recovery is as swift, effective, and compassionate as possible.
Connect with us now and take the first step towards reclaiming your wellness, ensuring that the aftermath of an auto accident doesn't define your journey but rather propels you toward renewed health and vitality.
Talk With An Expert
Same day appointments are available
Specialized Services Tailored to Your Healing Journey
Medical Evaluations
A critical first step, our expert team conducts comprehensive evaluations to ascertain the extent of your injuries and to curate a specialized treatment plan that caters to your recovery needs.
Advanced Neurology Services
With our onboard neurologist and state-of-the-art equipment, we delve into examining your brain functionality post-accident, ensuring no neurological damage goes undetected or untreated.
Our dedicated team utilizes a variety of methodical and sensitive techniques to accurately determine the presence and degree of concussions from auto accidents, deploying targeted therapy to manage and mitigate the impacts, and facilitate a safe and steady recovery.
Your musculoskeletal system may bear the brunt of an accident; our seasoned orthopedic surgeons are here to reconstruct and mend, ensuring optimal recovery and mobility.
Alleviating your pain is paramount to us. From epidurals and joint/steroid injections to medial branch blocks, our methods are meticulously designed for effective pain management.
For those unable to visit in person, our telemedicine services ensure you continue your recovery journey from the comfort of your home. Plus, we do offer transportation for those who wish to be treated on-site.
Experience the Renew Health Difference
The aftermath of an auto accident can drastically alter one's life, demanding not only physical healing but emotional and psychological recovery as well. At Renew Health, our multidisciplinary function allows us to walk alongside you throughout your healing journey. While some patients may be referred for specific services, typically, the journey begins with a meticulous medical evaluation, proceeds through a series of concussion, audiology, and neurological tests, and culminates with strategic interventions to assure recovery and pain management.
Your wellness is our priority, and your recovery is our mission. With each step, our team of professionals employs a synergistic blend of technology, medical expertise, and genuine care to facilitate a journey that not only restores physical wellness but also fosters peace of mind.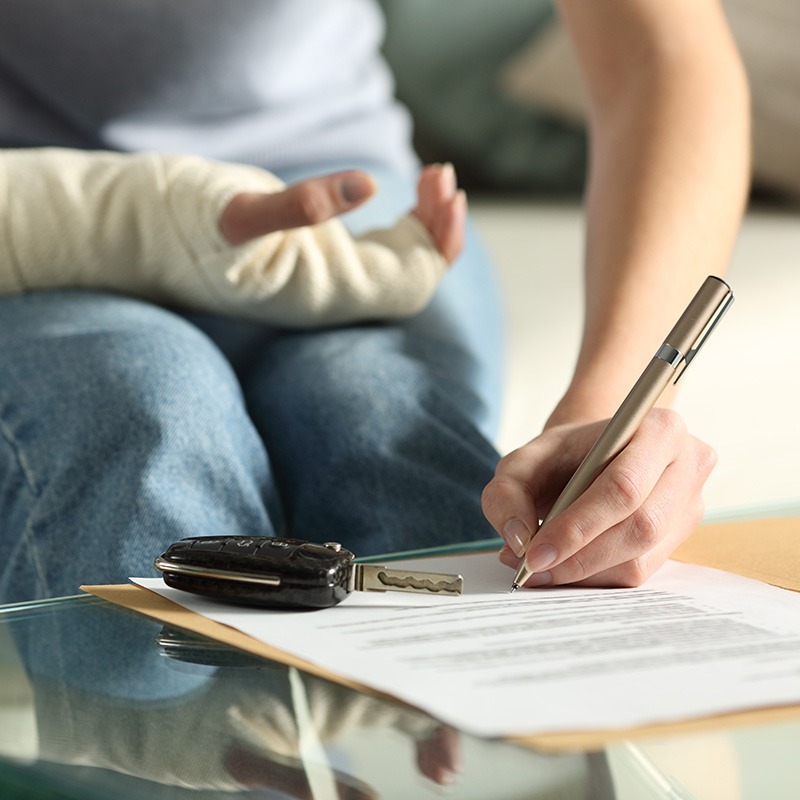 Renew Health | Tempe
Tempe, AZ | 480-681-7979 
426 East Southern Avenue, Suite 101
Tempe, Arizona 85282, United States

Renew Health | West Phoenix
Phoenix, AZ | 480-681-7979 
2330 N 75th Ave, Phoenix, Suite 113
Arizona 85035, United States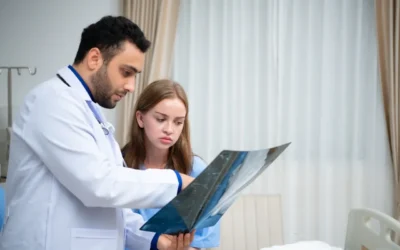 Concussions are a prevalent type of head injury that can occur due to various reasons, such as sports-related impacts, falls, or accidents. At Renew Health, we recognize the seriousness of concussions and the importance of proper management for a successful recovery....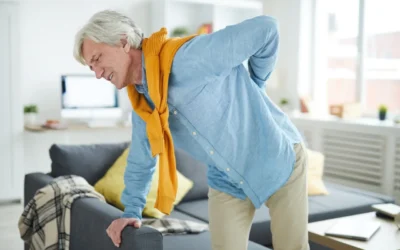 Low back pain is a common condition that affects millions of people worldwide. Its impact can be debilitating, making even simple daily activities challenging. At Renew Health, we understand the burden of low back pain and are here to provide expert advice for relief...