Arizona Personal Injury Solutions
About US
Renew Health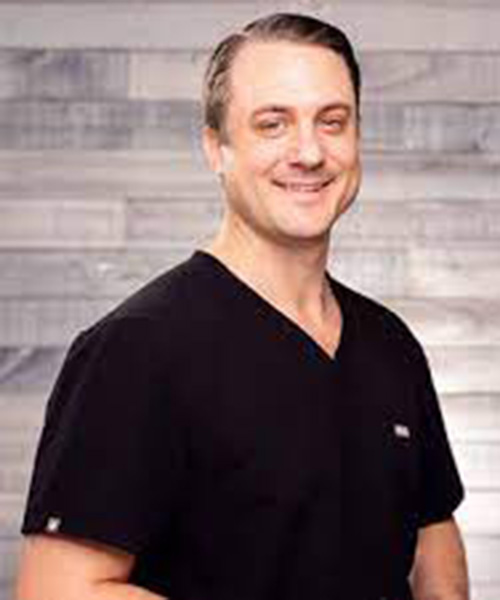 Dr. Michael Compton
D.C., MSN, FNP-C, MUA-C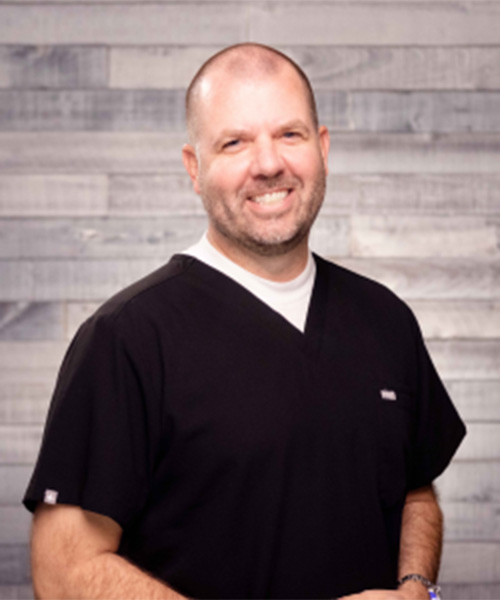 Dr. Aaron Ketcher
DNP, FNP-C, CRNA, NSPM-C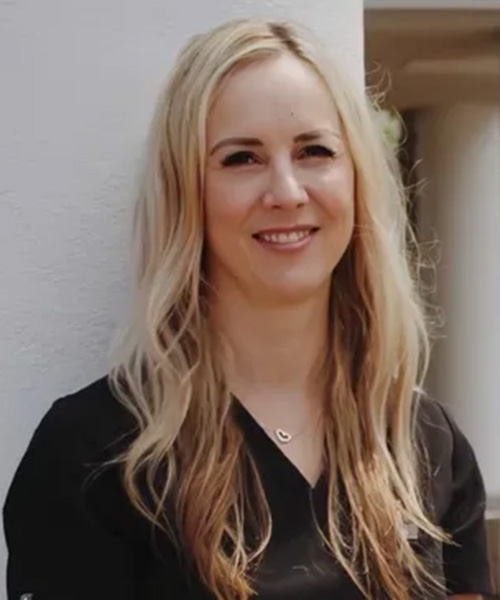 Dr. Nicole Manchak
DNP, BSN, FNP-C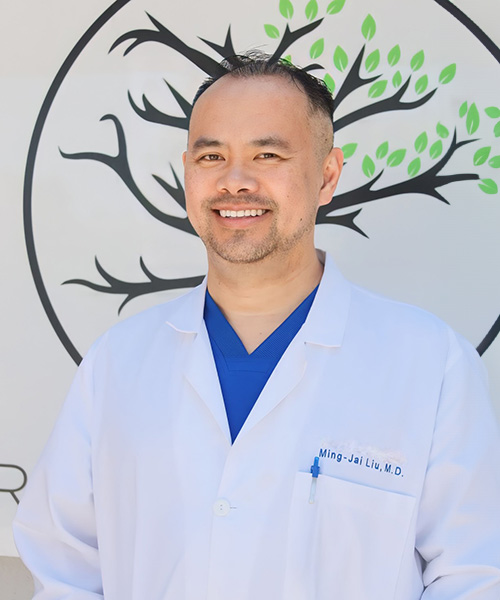 Dr. Ming Jai Lui
M.D., PHARM.D., Neurology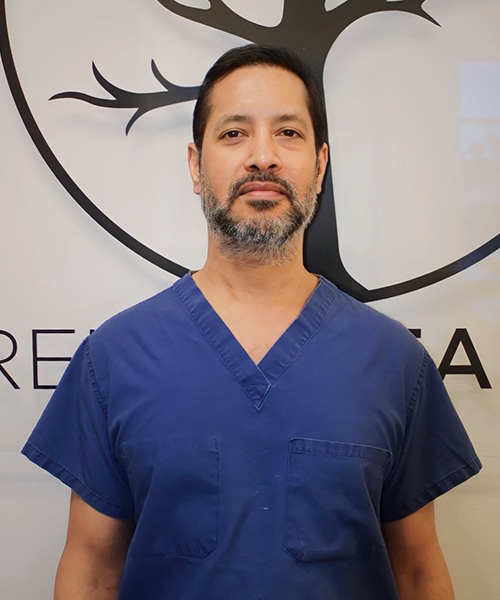 Dr. Summit Dewanjee
M.D., Orthopedic Surgeon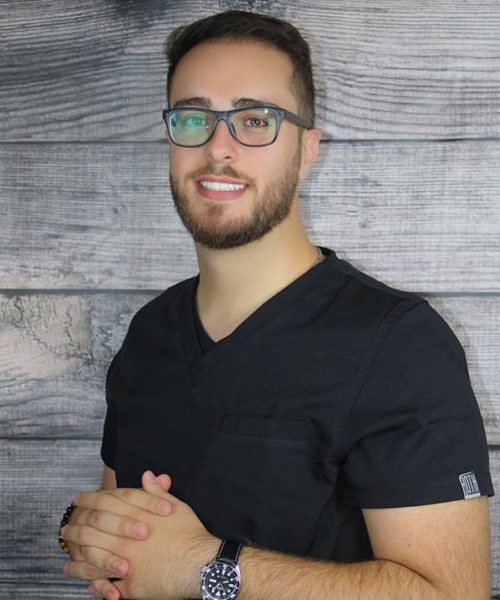 Dr. Firas Haddadin
Au.D., FAAA
Navigating Your Path to Renewal with Expert Care
Our robust management team is committed to a meticulous diagnosis, establishing custom treatment plans for every patient, and ensuring optimal pain recovery through a gamut of minimally invasive pain management treatments. We don't just treat; we dive deep to identify and mitigate injuries throughout the body, offering a multi-service treatment panel adeptly crafted to cater to all potential injuries arising from motor vehicle incidents.
Embedded in our ethos is a profound respect for patient-centered care, fueled by a dedication to facilitate your return to daily life activities and work, especially following a jarring work or auto injury. Our approach goes beyond merely addressing physical ailments; it encapsulates a holistic philosophy that tends to both the physical and emotional aspects of recovery, ensuring your journey back to your feet is both empowering and reassuring. Moreover, though we offer transportation, our focus is primarily on ensuring that our pain management and recovery services are as accessible and straightforward as possible, which is why our robust telemedicine services are in place for those who may find transport or attending in-person appointments challenging.
Our heart beats in rhythm with the community as Renew Health actively engages and contributes to several injury associations, such as the Arizona Hispanic Bar Los Abogados and AWCCA, reflecting a deep-seated commitment to both individual and community wellness. Through detailed medical documentation and a broad spectrum of treatment modalities, from diagnosing injuries like herniated discs and concussions to managing pain stemming from various injuries, we stand as a pillar of support, guiding you toward renewed health with expert care and genuine empathy.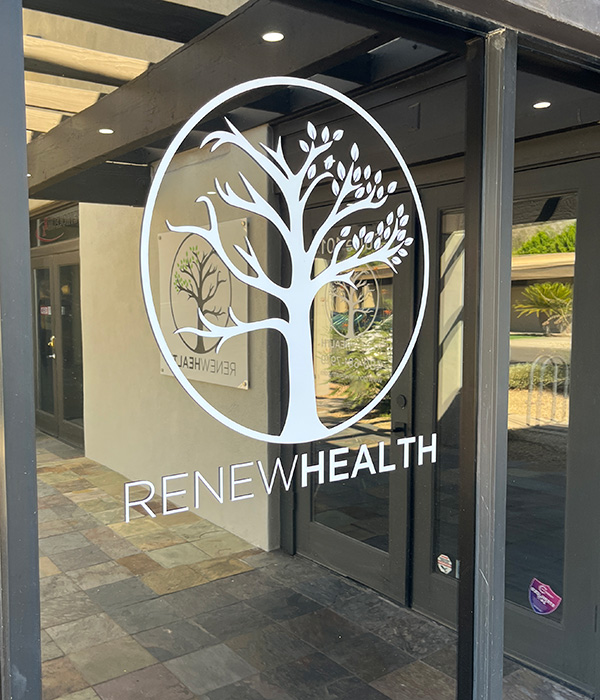 Start Your Recovery Today
If I could rate more than 5 stars I would! Dr. Compton and staff are amazing! Dr. Compton takes his time with his patients to explain injury and treatment. Thank you Dr. Compton, Veronica, and Sandy for making something so uncomfortable feel like a breeze! 🙌🏼
"The team at Renew Health worked wonders on my neck. They truly understand the complexities and provided me with personalized care that made a significant difference."
"Dealing with a concussion was overwhelming, but Renew Health's comprehensive program guided me through the recovery process. I'm grateful for their expertise and support."
"Dr Compton , MaryAnn and his staff are the most caring and compassionate health care professionals you could possibly come in contact with! They have helped me more than I can possibly express. I suffered neck injuries from a major auto accident and without their assistance, I truly do not know what I would do at this time. Thank you again, you guys are amazing!!!"
"Vertigo had left me feeling helpless, but Renew Health's specialized treatment plans brought me relief. They truly understand the intricacies of vertigo and dizziness. Thank you!"
Renew Health | Tempe
Tempe, AZ | 480-681-7979 
426 East Southern Avenue, Suite 101
Tempe, Arizona 85282, United States

Renew Health | West Phoenix
Phoenix, AZ | 480-681-7979 
2330 N 75th Ave, Phoenix, Suite 113
Arizona 85035, United States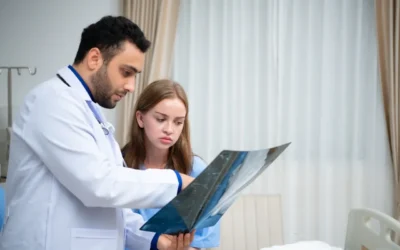 Concussions are a prevalent type of head injury that can occur due to various reasons, such as sports-related impacts, falls, or accidents. At Renew Health, we recognize the seriousness of concussions and the importance of proper management for a successful recovery....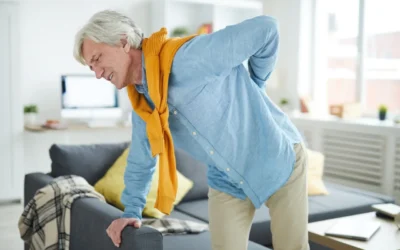 Low back pain is a common condition that affects millions of people worldwide. Its impact can be debilitating, making even simple daily activities challenging. At Renew Health, we understand the burden of low back pain and are here to provide expert advice for relief...